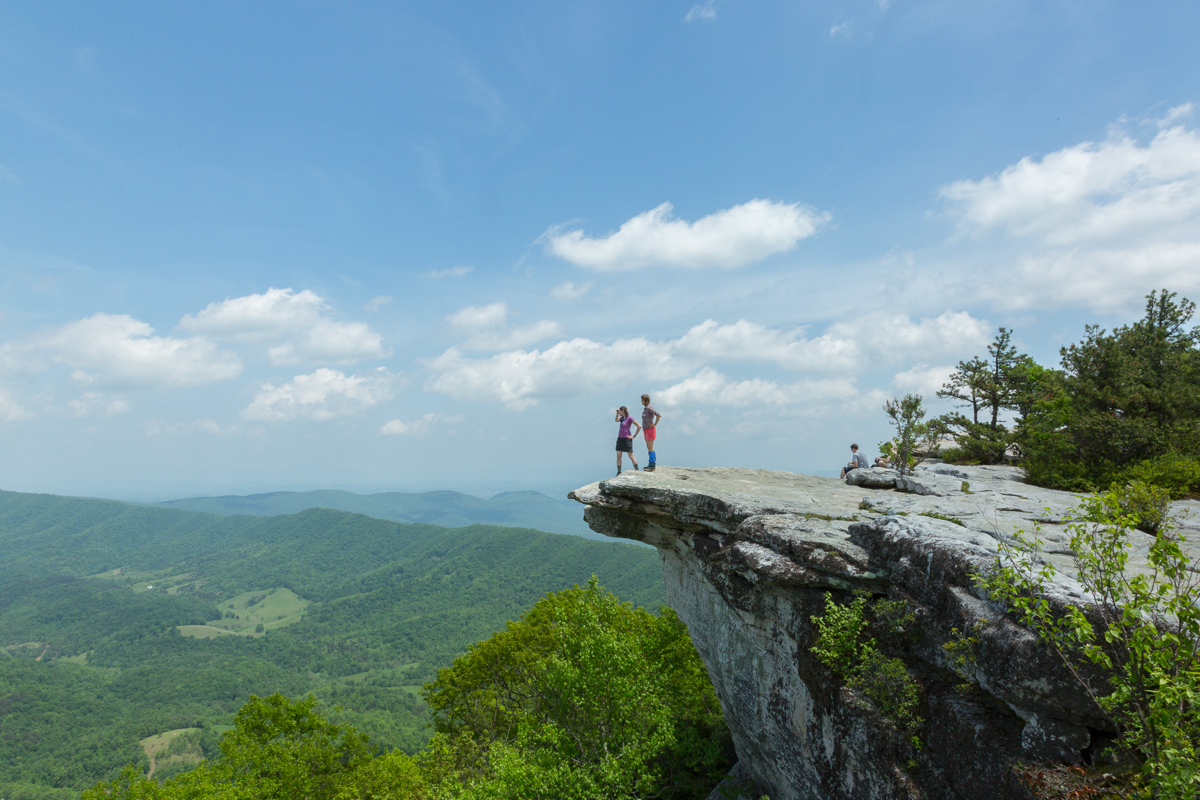 inspiration and connection
PHOTOGRAPHY PRESENTATION BY GIRL GOTTA HIKE FOUNDER, MELISSA GOODWIN
Back in 2011, I accepted an invitation from my dad to join him on his lifelong dream of hiking the Appalachian Trail. At the time I had no idea how much the impact of the trip would have on my future.
Join me at Best Made Co. in Tribeca for Mappy Hour on Wednesday, July 18th for a photography presentation and talk about my six-month thru-hike of the Appalachian Trail. In addition to sharing my favorite images from my six-month, 2,181-mile trek, I'll be talking about how disconnecting from the city really helped me to connect with my photography work and how the connections I made with other women on trail inspired me to start Girl Gotta Hike.
The talk and slideshow will last for about a half-hour, leaving plenty of time for Q&A after while enjoying some delicious brews by Sierra Nevada.
Mappy Hour is monthly happy hour for outdoors enthusiasts and I've met some awesome people there. You should sign up for all their events!
Let me know you're coming by signing up below!