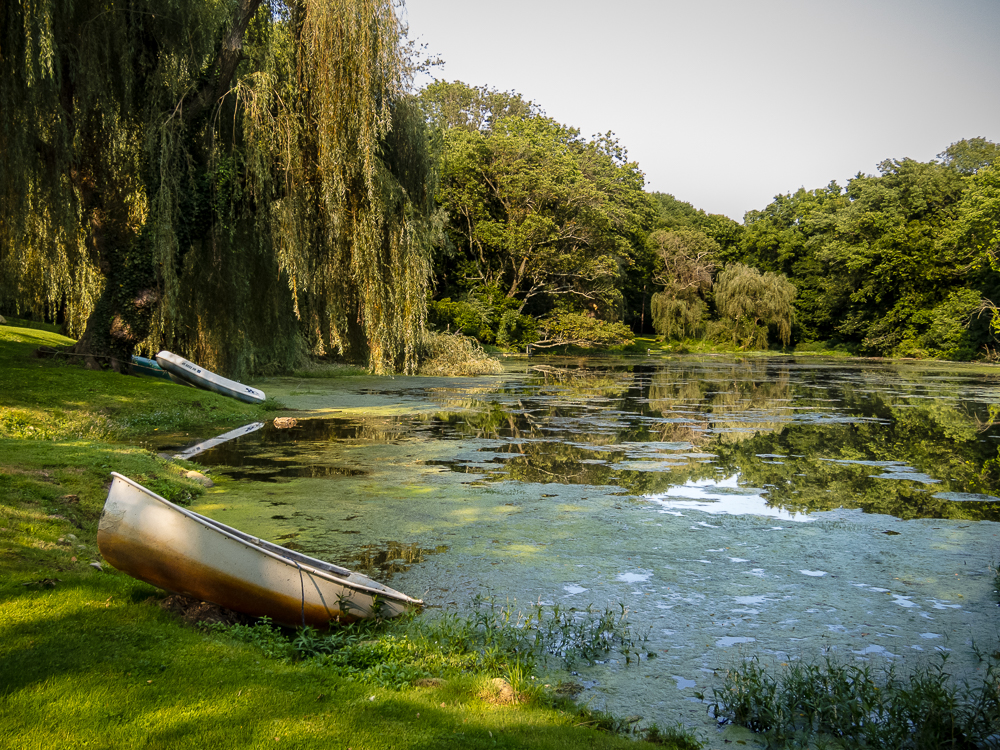 PUBLIC TRANSIT SERIES #12
Cold Spring Harbor, Long Island, New York
GIRL GOTTA HIKE PUBLIC TRANSIT SERIES #12
The Girl Gotta Hike Public Transit Series is a free, once-monthly guided hike that is easily accessed by train or by bus from NYC. Get out of the city and into the woods without needing a car!
In it's first year, the GGH Public Transit series has hiked in and around much of the New York City region. We've walked oceanside in the Bronx, high atop the cliffs above the Hudson River, along various stretches of the Appalachian Trail and we even managed to find some open space out in New Jersey. So it's high time we visit another major player in the NYC Commuter Scene – Long Island!
Where: Cold Spring Harbor State Park, Long Island, New York
When: Saturday, May 4th, 8:15 AM (to meet @ Penn Station or Atlantic Terminal)
Distance: 6.5 miles
Rating: Moderate
Estimated Hiking Time: 5.5 hours (including breaks + town time)
Cost: Free to hike; $24.00 round-trip on Long Island Railroad + $ for optional snacks or drinks
Hike Description: We'll head out East, (well, really just mid-island), to Cold Spring Harbor and do a 6.5 mile out and back on the northern-most stretch of the Nassau-Suffolk Trail, a 20-mile slice of greenery that extends from the Long Island Sound to the South Oyster Bay. We'll cross through two state parks, walk up and over some glacial moraines, enjoy gorgeous bayside views of boats and visit a town park named for Strong Island's own, Billy Joel — all before reaching the quaint Main Street of Cold Spring Harbor proper! Once there we can refresh with a quick ice cream, iced coffee or other cold beverage of choice, before retracing our steps on trail and heading back in to the big city. I dunno about you, but all this trail talk has certainly put me in a "New York State of Mind…" (I know, I know, feel free to groan away at the bad dad joke…)
Hike is limited to 15 participants. Please sign up below. Girl Gotta Hike is a women's group. While we appreciate all encouraging and supportive souls as friends and partners, this hike is just for the ladies.
Transportation Details: The Long Island Railroad gives us many options for departures to Cold Spring Harbor. For those of us leaving from Brooklyn, we can depart from Atlantic Terminal and switch trains at Jamaica. For you Manhattanites, Penn Station is the obvious choice and any of you in Queens will benefit from a shorter and cheaper train ride. It's about an hour from Penn Station to Cold Spring Harbor via the Port Jefferson line and our meeting time in Cold Spring Harbor Station is 9:35 am. (**That means an 8:34 departure from Penn and an 8:23 departure from Atlantic Terminal**) I highly recommend using the MTA eTix app for ease of ticket purchases. I also know how nice it is to travel to trail together, so I'll be sure to connect those of you departing from the same locations & that way you can have travel buddies if you want them. Look for an email a couple days prior to the hike for more detailed travel info and trail updates.
Bad Weather Policy: I'll be checking on specific trail conditions the week of the hike, but please keep in mind that spring hiking can be a bit muddy and or slippery, so be sure to bring waterproof shoes if you have them or a change of socks and shoes for the ride home if you don't.
Most hikes will go on rain or shine. However, in the case of extreme weather such as blizzards, lightning or high winds, I promise to keep you safe and re-schedule the hike for a later date.
Additional questions? Email me at melissa@girlgottahike.com